The veranda is transformed! We have done a great deal of renovation work on the terrace and especially on the veranda which has become a bioclimatic pergola.
The terrace, where in the summer you have the pleasure of enjoying the landscape and the gentle climate of the area, has been completely rearranged, tiled and reorganized. The veranda has been trasformed to have a new life as a bioclimatic pergola. We are talking about a place that can be used for many months of the year and that allows you to enjoy the outside panorama with all possible comfort.
We have implemented a modern system that gives protection from the sun and wind but maintains an airy and pleasant environment. And compliance is ensured to anti Covid-19 safety regulations.
The pergola becomes a second breakfast room or a space for relaxing moments, to be enjoyed inside the Antico Masetto hotel. It will be possible to have an aperitif, or a snack. For those who prefer, they can find a pleasant moment for a tea, or simply recharge before visiting Lamporecchio and the surrounding area.
Guests enter through the solid oak doors, now completely renovated, to discover a converted veranda, with a large window that can be removed if necessary. A new organization of the light points allows the optimization of visibility for the evening too. Customers will also be able to enjoy the view and the night lights of the surrounding landscape, remaining in a pleasant and comfortable climate.
A brand new place for our hotel, we are always looking to provide the best service to our guests.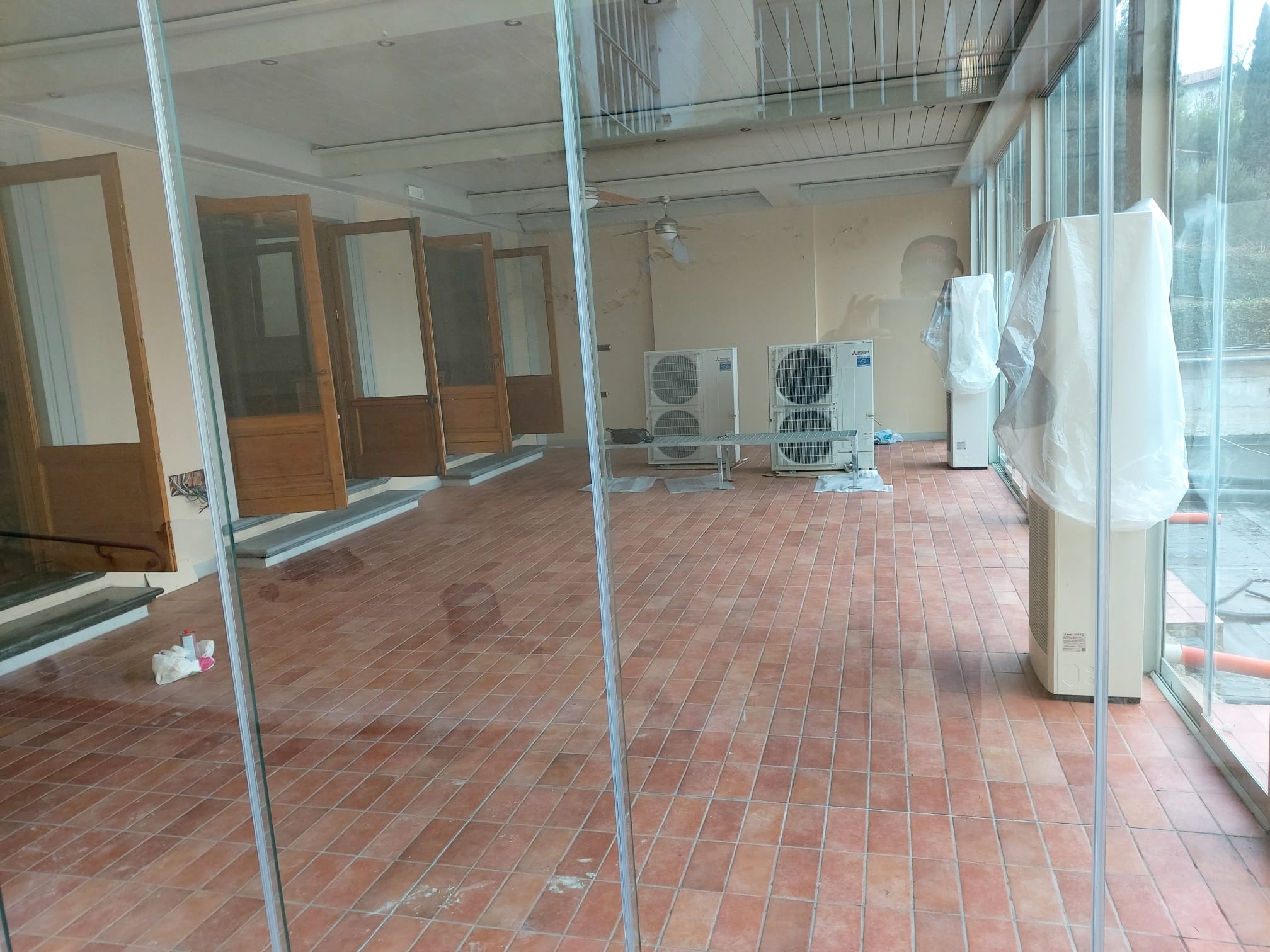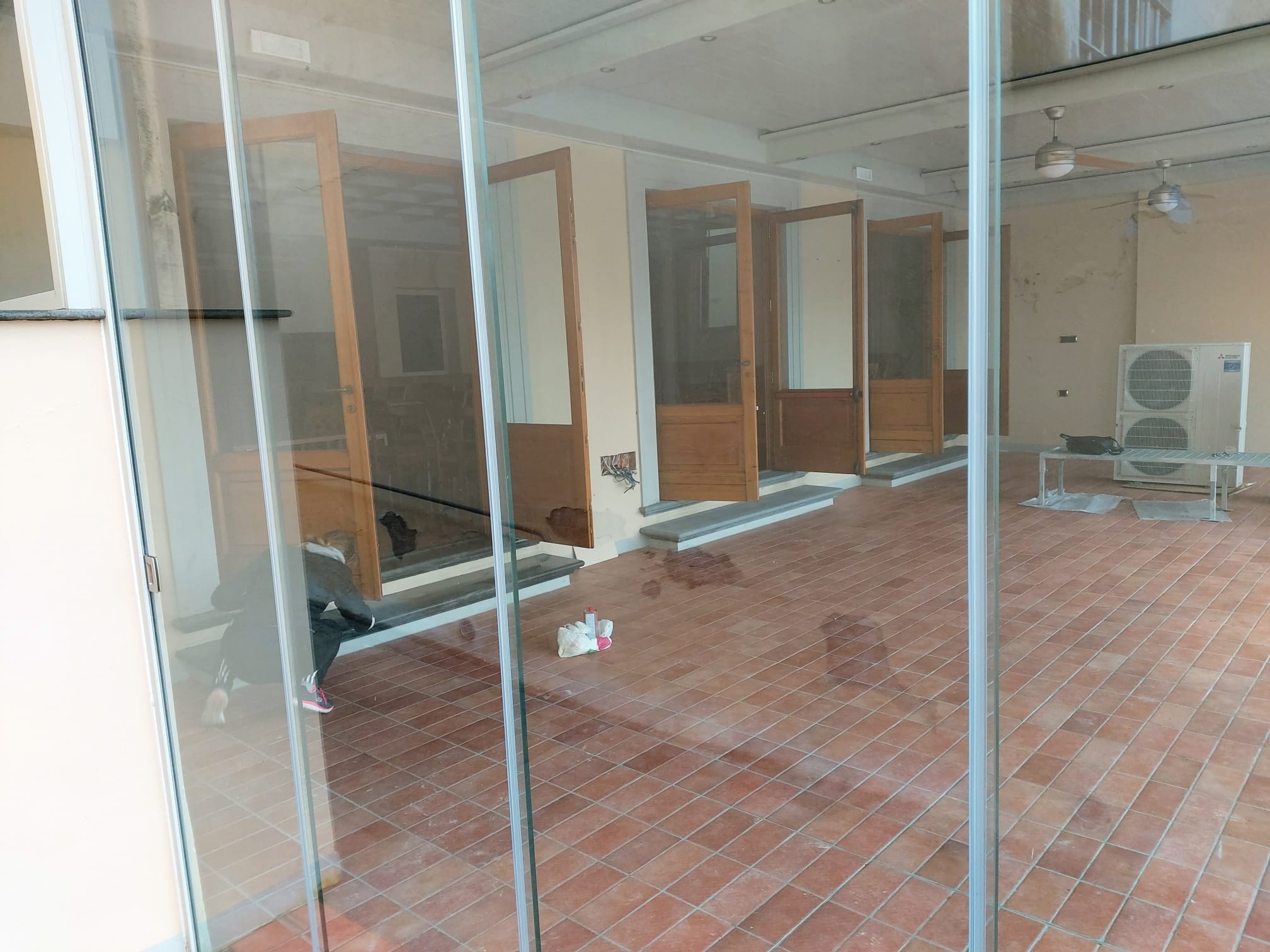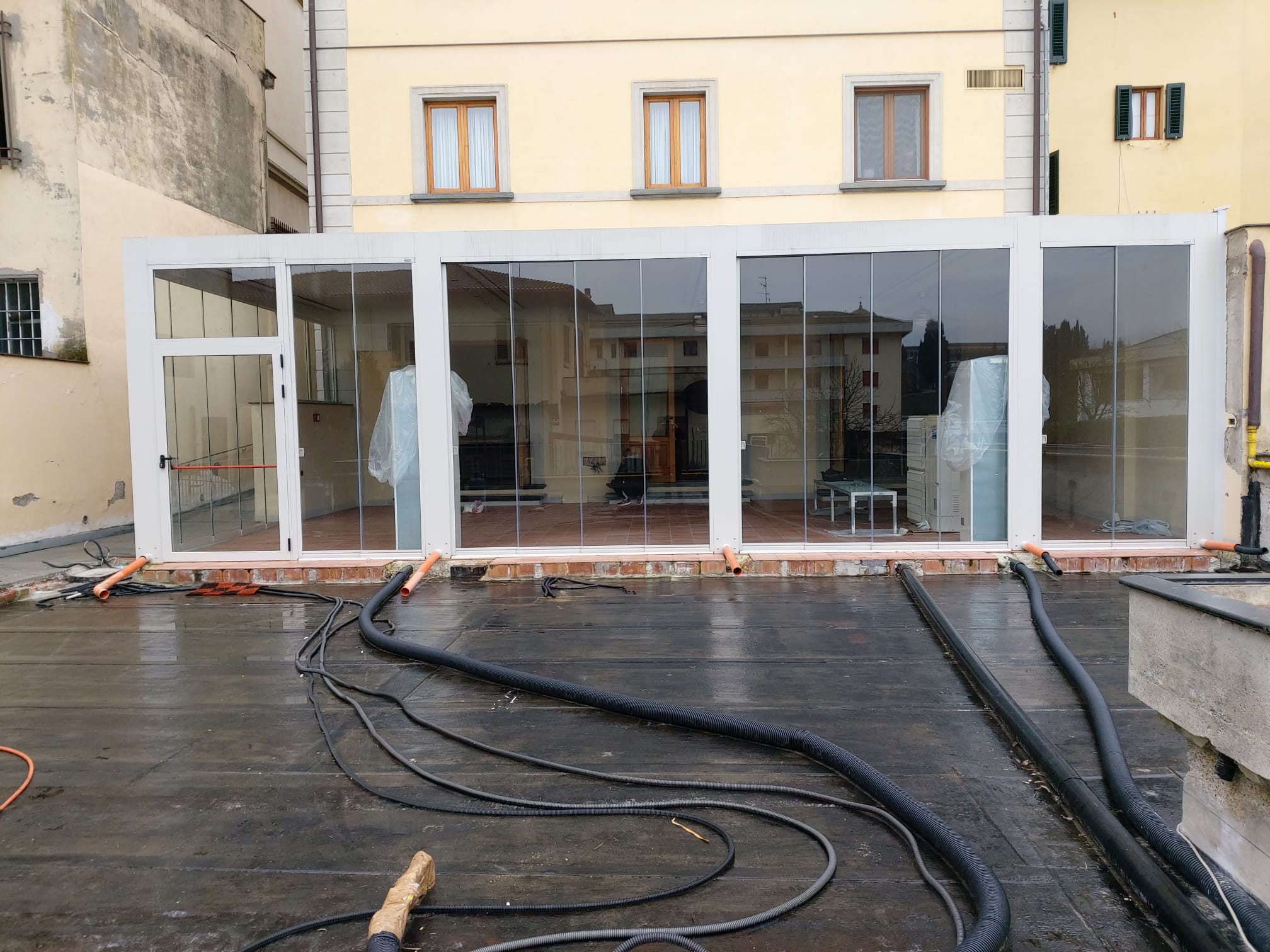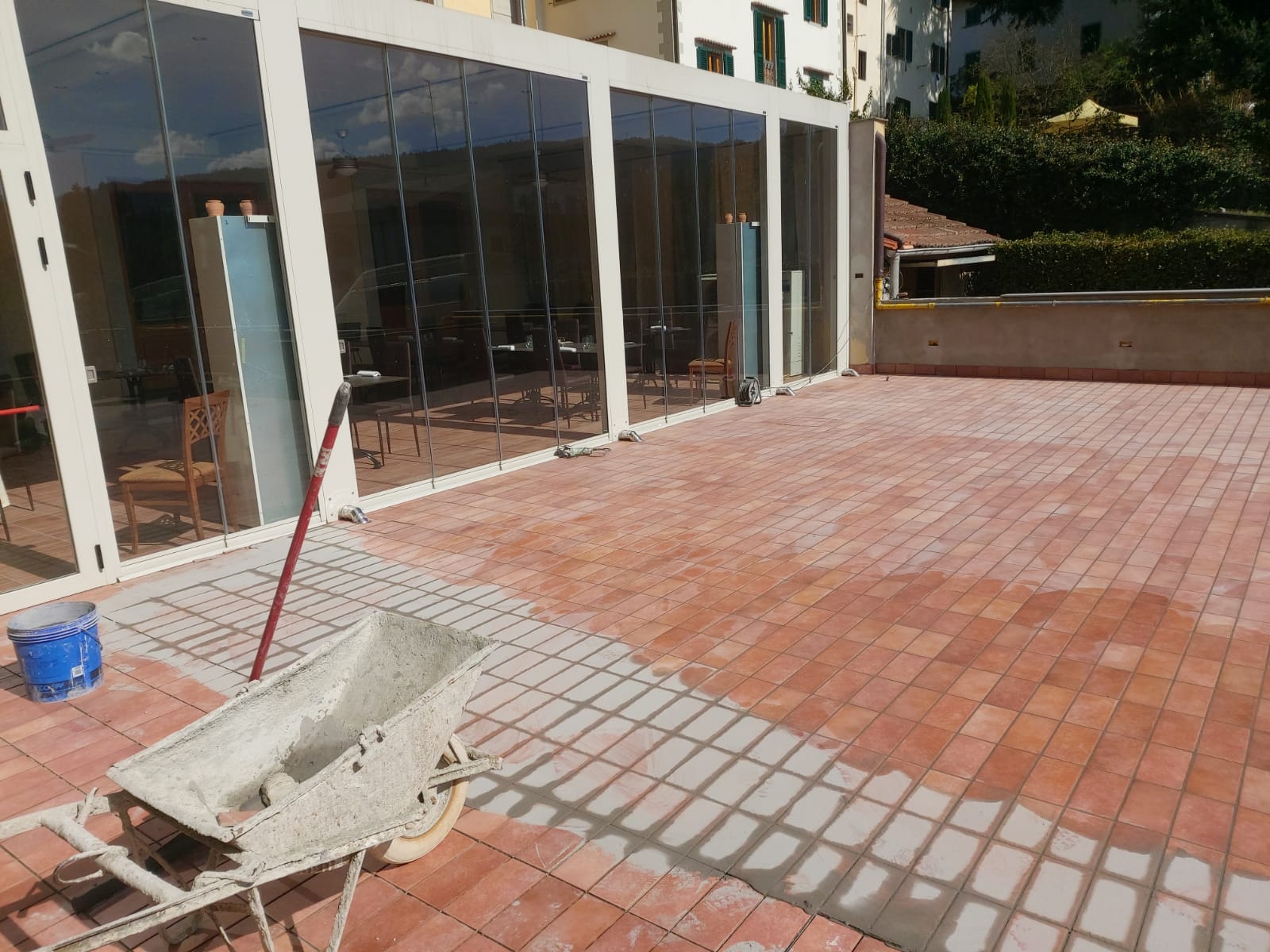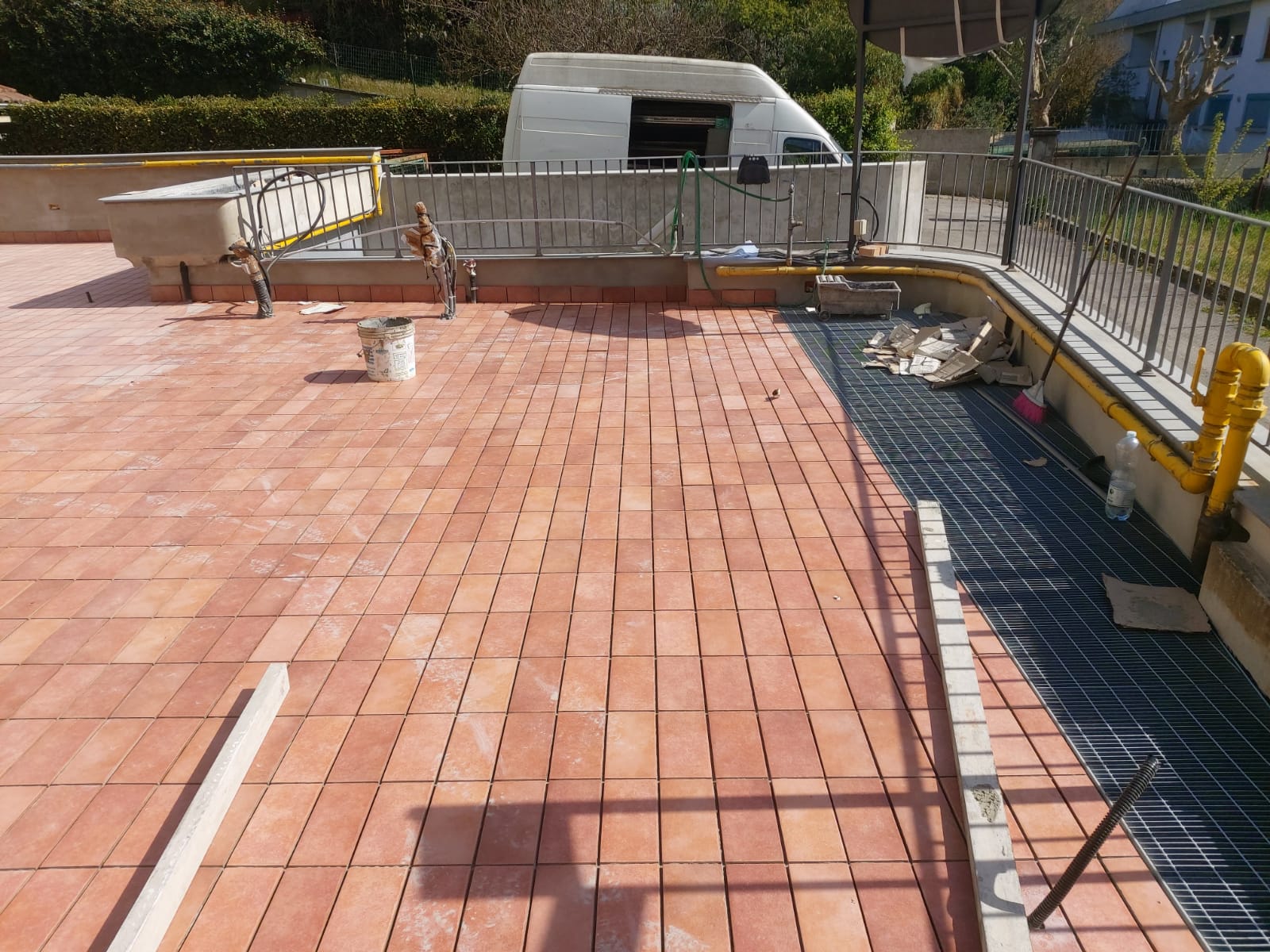 v