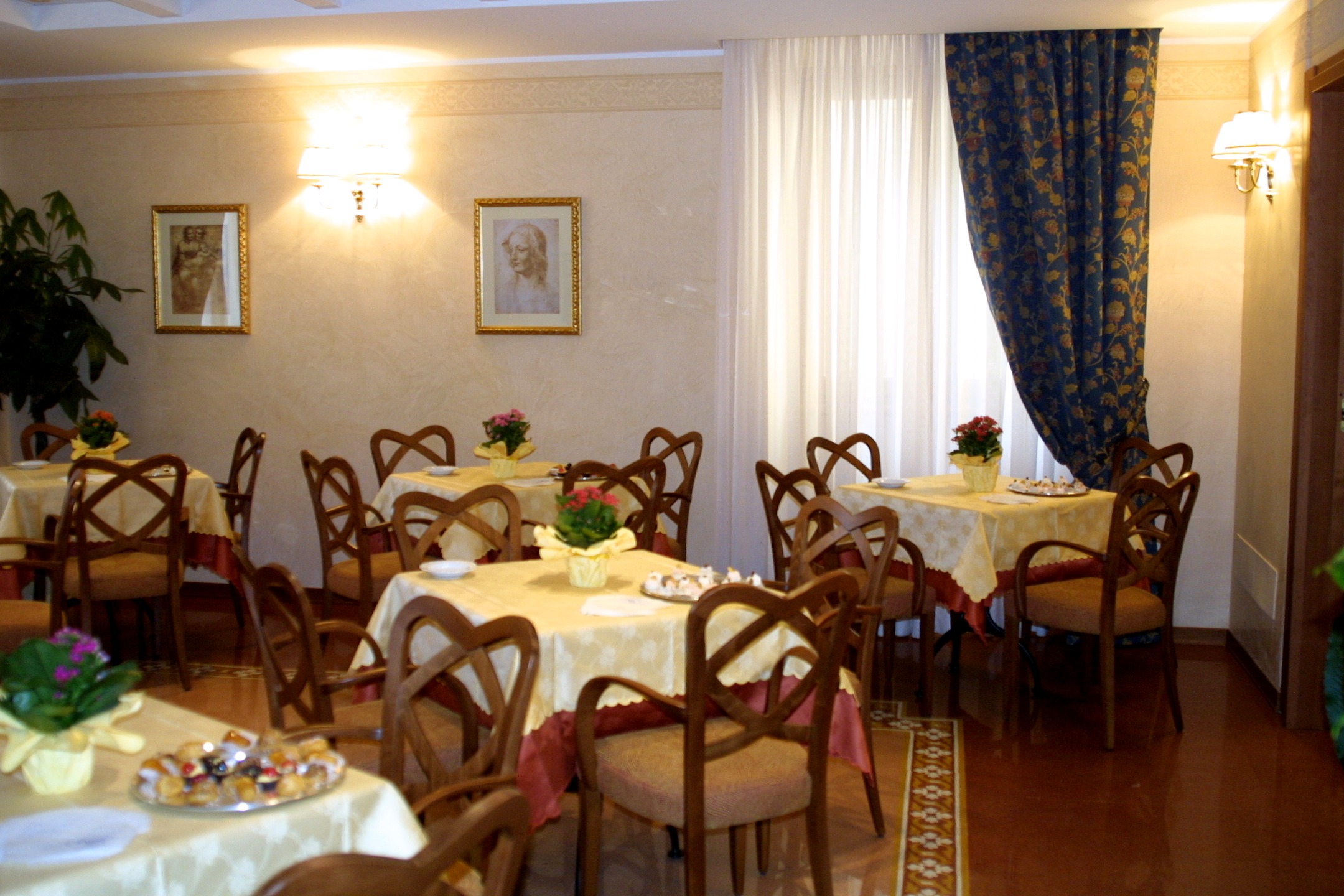 The Antico Masetto breakfast welcomes you with the same warm and welcoming style as all the other areas of the hotel.
A bright area, well-spaced tables, comfortable chairs and a well-designed layout for accessing the buffet. This space also remains in a separate position from the main accesses to the hotel to ensure its tranquility.
Breakfast is served from 7:00 to 10:00.
We serve a continental breakfast that satisfies everyone with locally food products or from productions with a focus on sustainability and the environment. Coffee, milk, fruit juices, baked goods and much more to get the right boost to start daily activities. And everything is renewed daily to give our customers all the safety and quality of service we are proud of.
We invite you to communicate to the staff if there are specific needs, such as intolerances or allergies, in order to adapt the breakfast to different dietary needs.
During the summer and on sunny days, breakfast is served on the flowery outdoor terrace overlooking Piazza Berni, the Lamporecchio main square. The breakfast room is still available to those who prefer to have breakfast inside.
Breakfast must be a moment that allows you to savor all the pleasantness of the beginning of a day of work or a tourist visit in the surrounding area with the right boost.