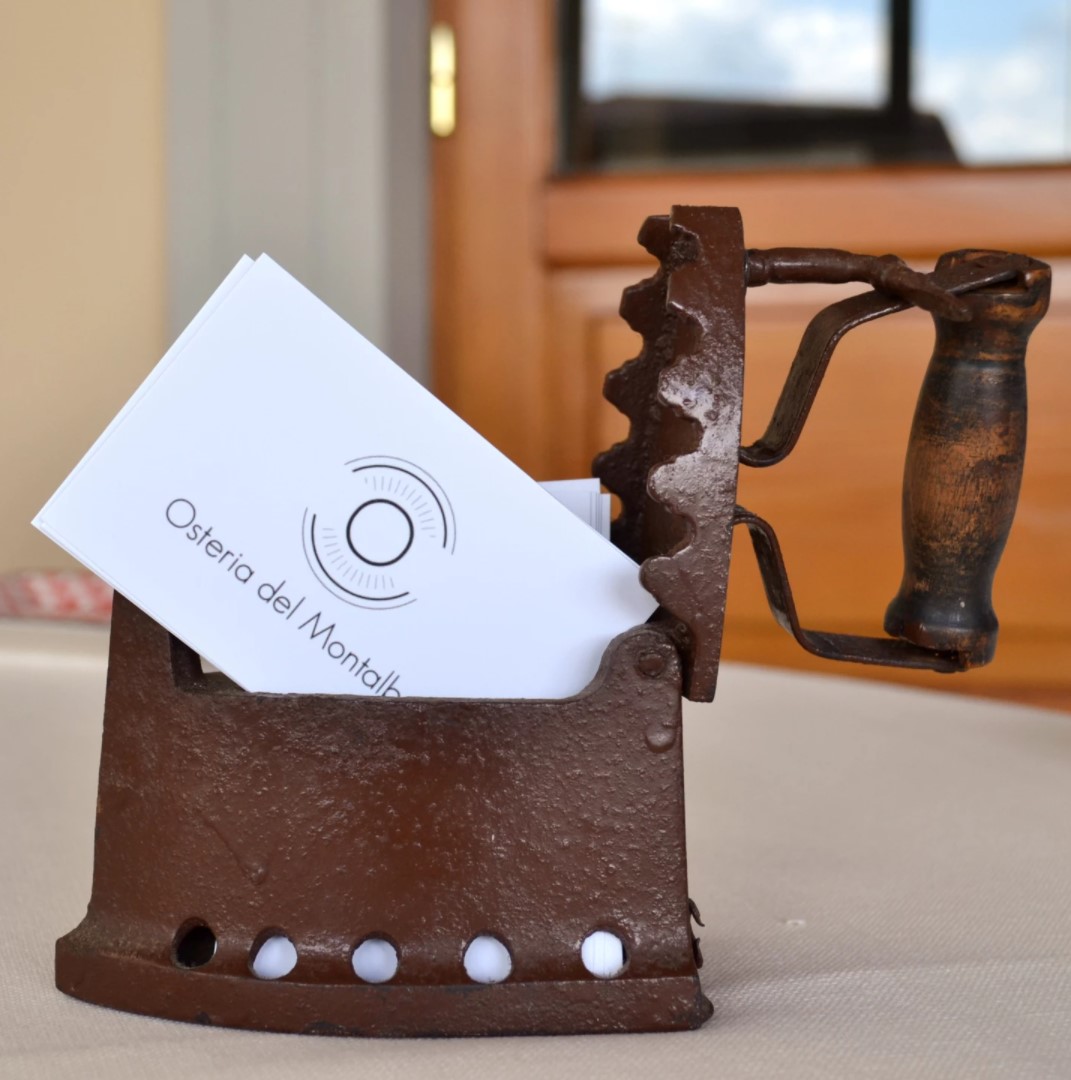 The restaurant Osteria del Montalbano opened in march 2021.
It's inside the hotel but has an independent management and goes to complete the services that the Antico Masetto Hotel offers its guests. This gives you the opportunity to have lunch and dinner inside the structure, in a welcoming and pleasant environment.
It is possible to take advantage of the spaces prepared for catering, such as the terrace and the pergola, to enjoy the panorama while tasting the chef's specialties.
The food
The chef's proposal is varied to satisfy different tastes, with a lot of attention to raw materials. Meat and fish in customized versions, classic or innovative, but without forget local products. A taste experience that allows you to range according to the seasonality and to the your preferences. It's nice to feel at home
The small story
The Osteria del Montalbano restaurant takes the place of the Blu Marlin. Ilaria, the chef, and Alessio both from Tuscany, have started on this path with the desire to enhance the territory, the history and culture of the coocking. And above all to share it with those who want to know the tastes and flavors of their grandmother but also to experiment new ways.
Other services
The presence of the restaurant allows, in addition to take-away menus, also to organize catering and cooking and tasting services for events and meetings. All the management, from the standard lunch and dinner, to the extra services, are carried out following all the safety regulations in force.